Enter the gaming controller industry
2020 is a new year for all of us but it means more to YCCTEAM.
This year we are paying more attention to the controller developing and we are officially setting foot on the gaming controller industry ground.
Earlier, we had a test on the Switch Pro controller and when the product is launched. The market responded surprisingly well.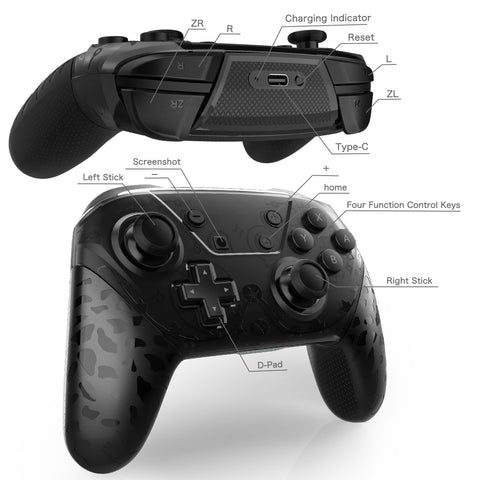 And the gaming controller market is very big. YCCTEAM wants to produce high quality and less spent controllers for all gamers. This is our mission and we all know the gaming accessories of Official console like Xbox,Nintendo,Playstation are very expensive and we all want to find some cost-effective gadgets. 
So this year we are moving forward and developing the controllers for Playstation4. 
Next week these controllers will be in stock on amazon and you can also buy it on our official website. Hope this controller will be a good replacement for you.