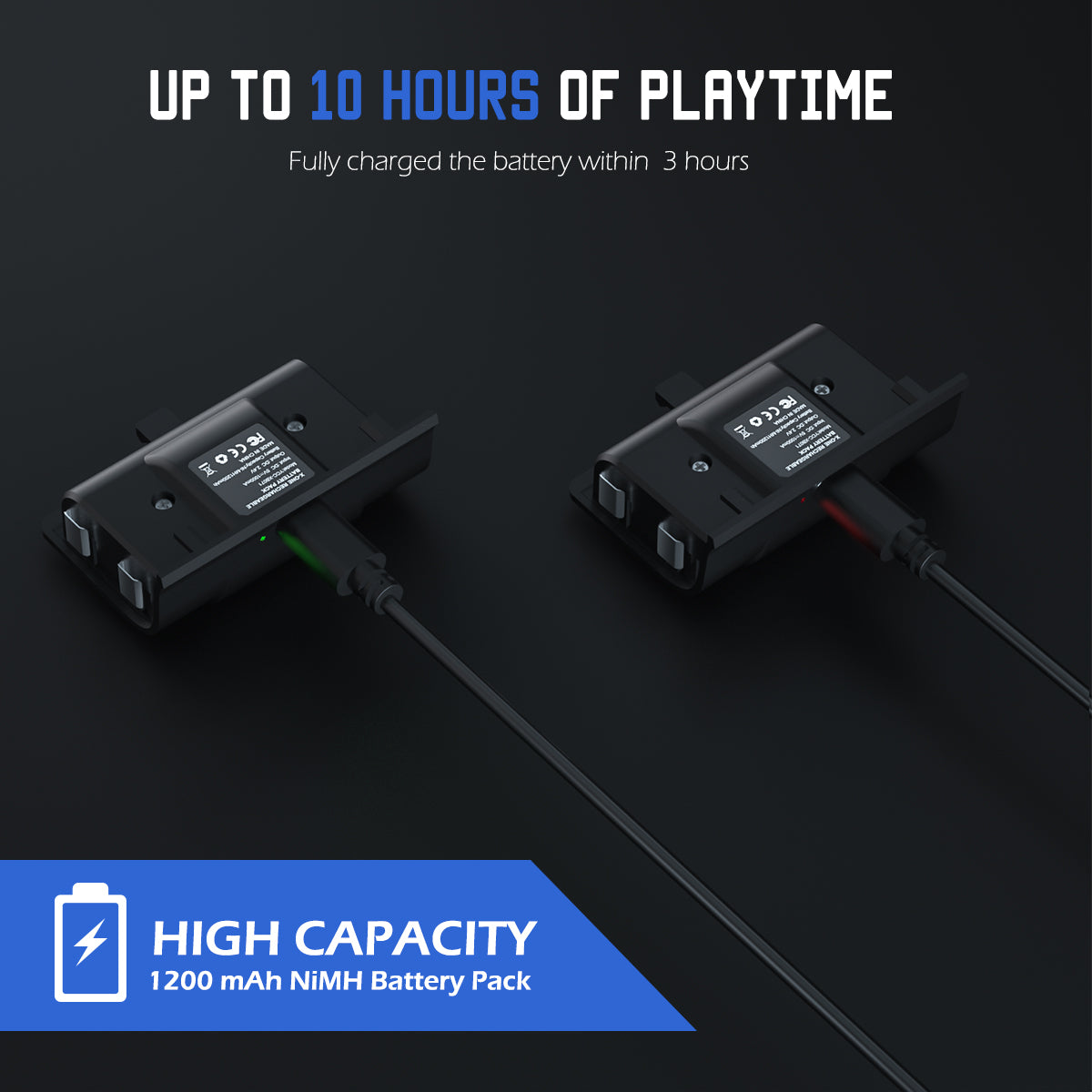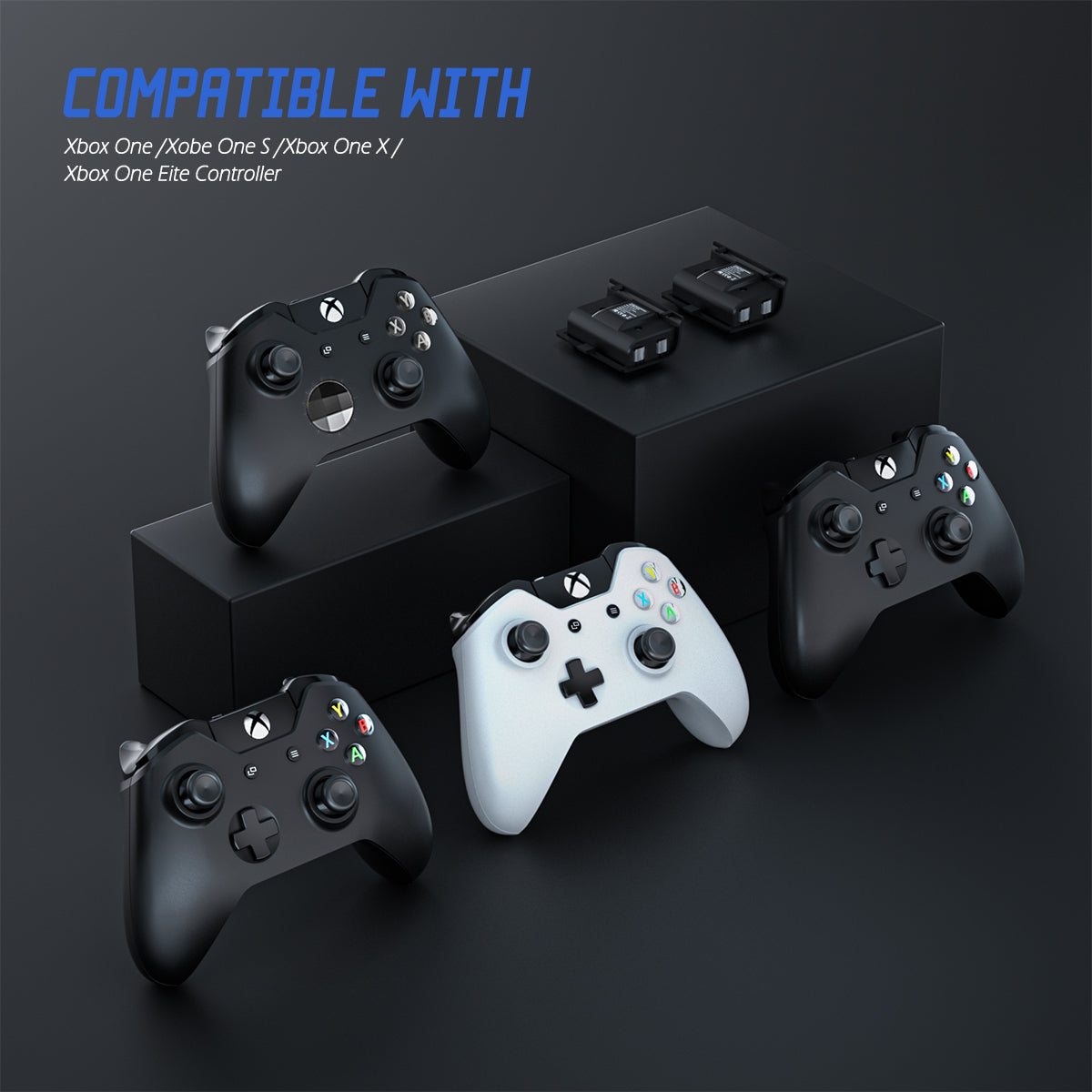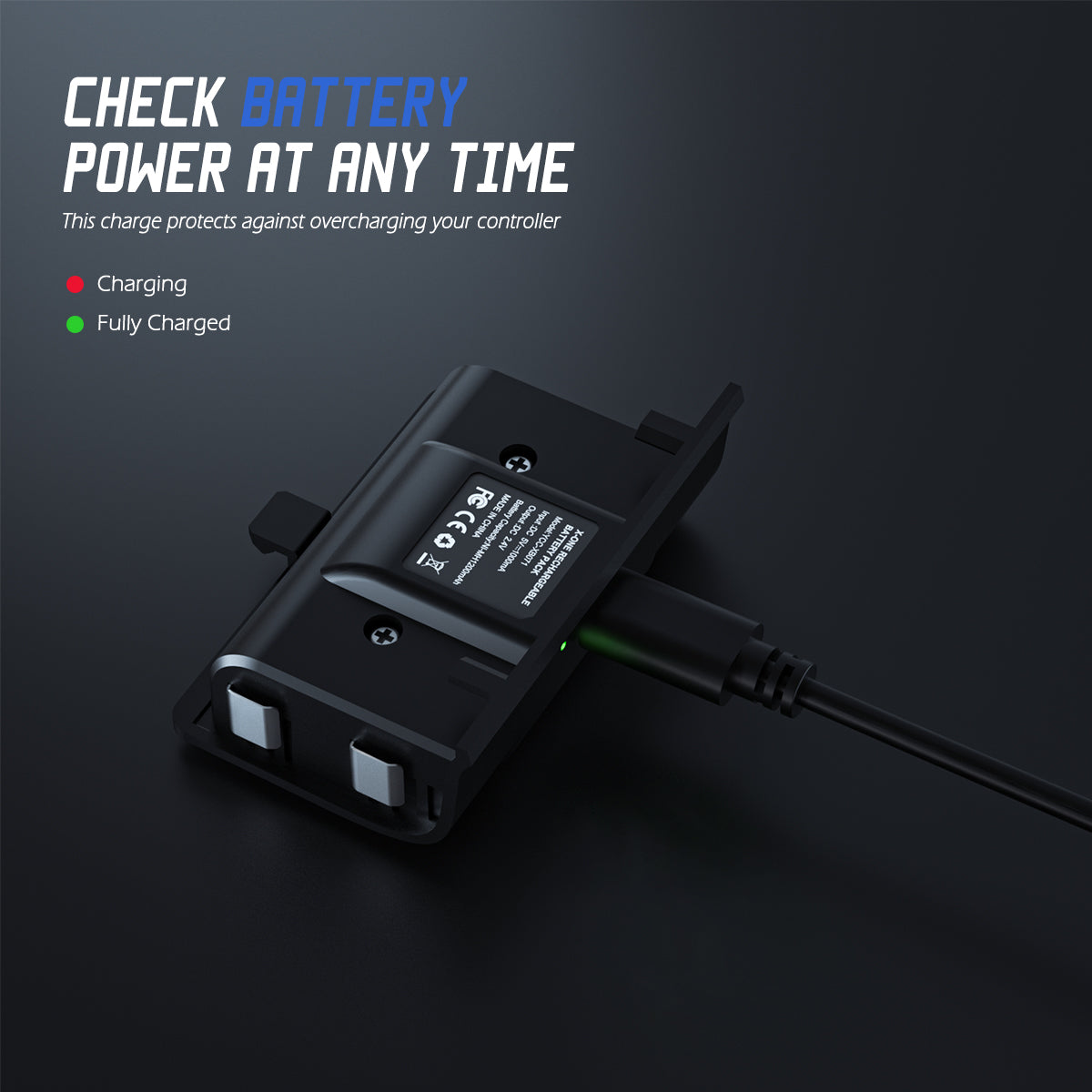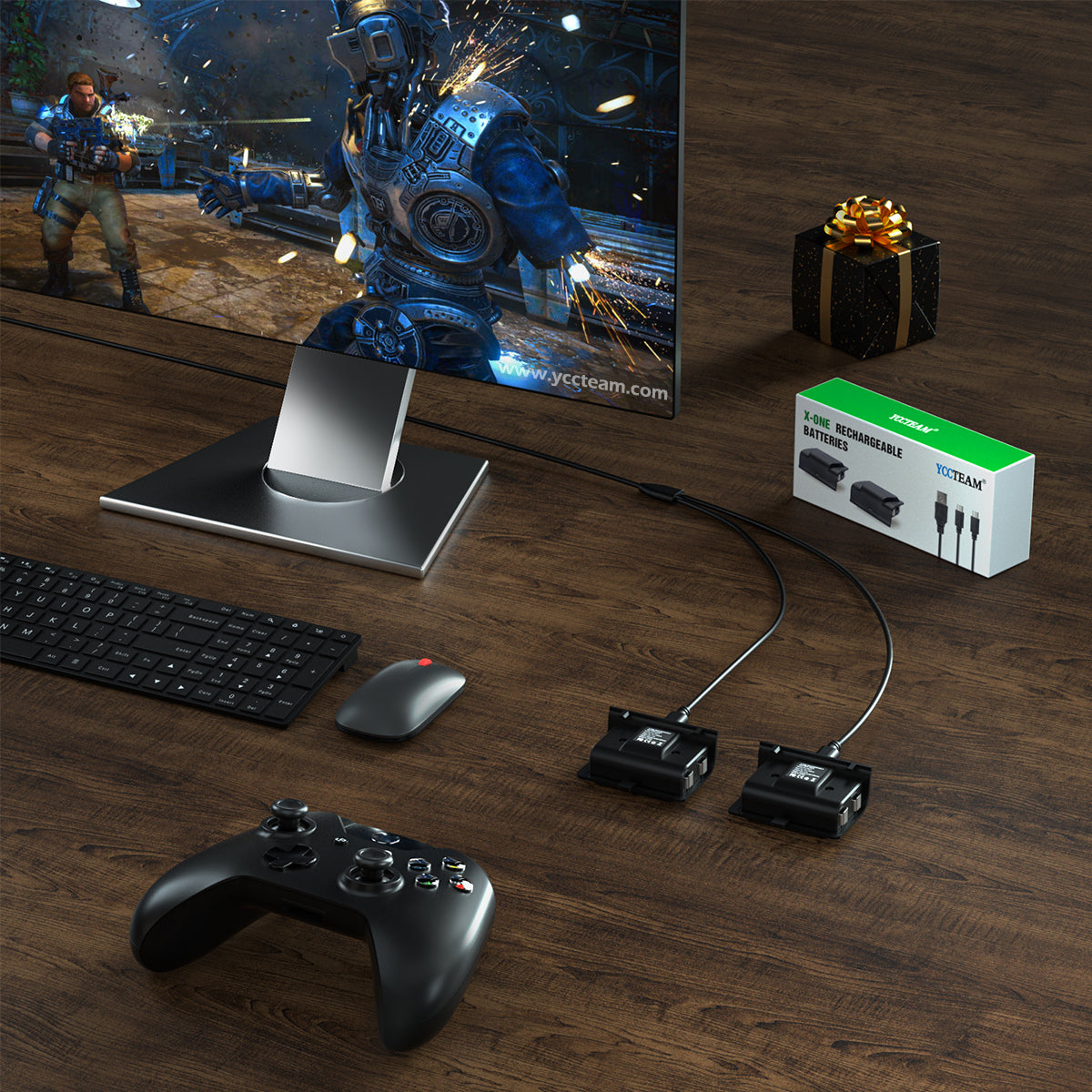 Please buy it on amazon. (Considered about shipping issues about batteries, this product can not be shipped temporarily.) 【Features】 ☆Simultaneously charge two Xbox One/S/X/Elite controller batteries; ☆Features red / green LED for charging status; ☆Fast charging via Xbox One/S/X/Elite console; ☆Includes 2 high capacity rechargeable batteries; ☆Designed exclusively for Xbox One/S/X/Elite wireless controller. 【Specifications】 - Dual Controller...
SKU:
CTC-CCC-310-0103-FBA
Availability:
Out Of Stock
Regular price

$16.99

Sale price

$16.00

Unit price

per
10 customers are viewing this product
Free Shipping
Free standard shipping on orders over $99
Estimated to be delivered on 12/01/2022 - 15/10/2022.
Covid-19 Shipping Delay Notice
Please buy it on amazon. (Considered about shipping issues about batteries, this product can not be shipped temporarily.)
【Features】 
☆Simultaneously charge two Xbox One/S/X/Elite controller batteries; 
☆Features red / green LED for charging status; 
☆Fast charging via Xbox One/S/X/Elite console; 
☆Includes 2 high capacity rechargeable batteries; 
☆Designed exclusively for Xbox One/S/X/Elite wireless controller. 

【Specifications】 
- Dual Controller Battery Charger 
☆ Gaming System: Xbox One, Xbox One S, Xbox One X, Xbox One Elite 
☆ Charger Dock Input Voltage: DC 5V 
☆ Charging Time: Full-Charged within 3 hours 
☆ Amount of Controller Battery That Can Be Charged : 2 
☆Red LED charge indicators turn to green once controllers are fully charged 
  Model: YCC-XB071
  ASIN:  B07TKV38KX

【-Battery】 
☆ Compatible for: Xbox One/One S/One X controller(please kindly note that Not include Xbox Controller) 
☆ Types of Batteries:NiMH battery 
☆ Battery Capacity: 1200mAh 
☆ Input: 3V,<600mA 
☆ Output: 2.8V, 600mA 

【Box Contains】 
2 x Battery Pack, 1 x USB power cable, 1 x instruction manual